Articles: Time Management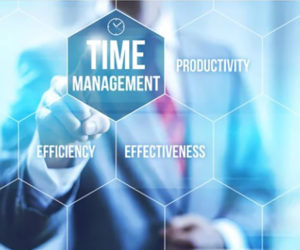 1.Having a calendar is more effective than having a to-do list. You schedule tasks to happen on your calendar, whereas your to-do list can lie there indefinitely.
2. We are most alert in the first 2 hours we awake. Dedicate this time to the most challenging work on your plate.